Designed by: M. Ar. Andrzej Chomski
Product Category: Furniture Design
Location: Warsaw, Poland
Year: 2020
Coffee Table 2.0/D0.45 is a part minimal collection of Flat Series designed by Andrzej Chomski. The circular shape with dimensions of 45cm diameter and 50cm of height is made of steel and Black Lacquered MDF board. There is also an opportunity to customize the tabletop. We have selected four best looking wood patterns to use but it may be also changed to all white! Coffee Tables may be used in your livingroom or even on both sides of your bed in bedroom space. Its all completely handmade in Warsaw, Poland.
The Coffee Table shape is very characteristic to all of presented designs of Andrzej Chomski. Its sleek and sharp that finally may be perceived as very energetic. The Coffee Table is perfect to use in any space, as well as a lone decorative product.
Available to buy on request.

Please feel free to contact us for all important informations like actual prices and delivery conditions to info@hoski.pl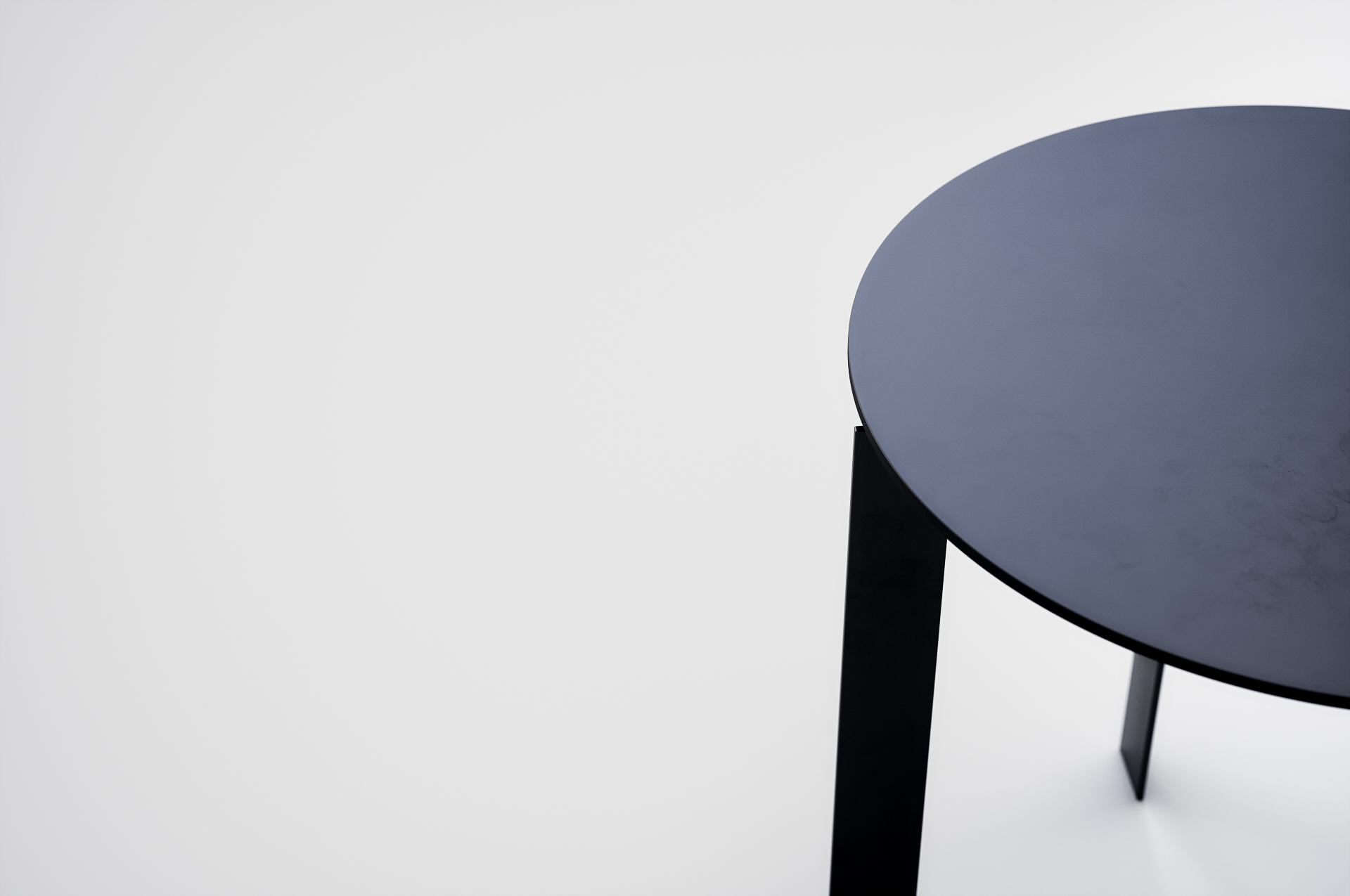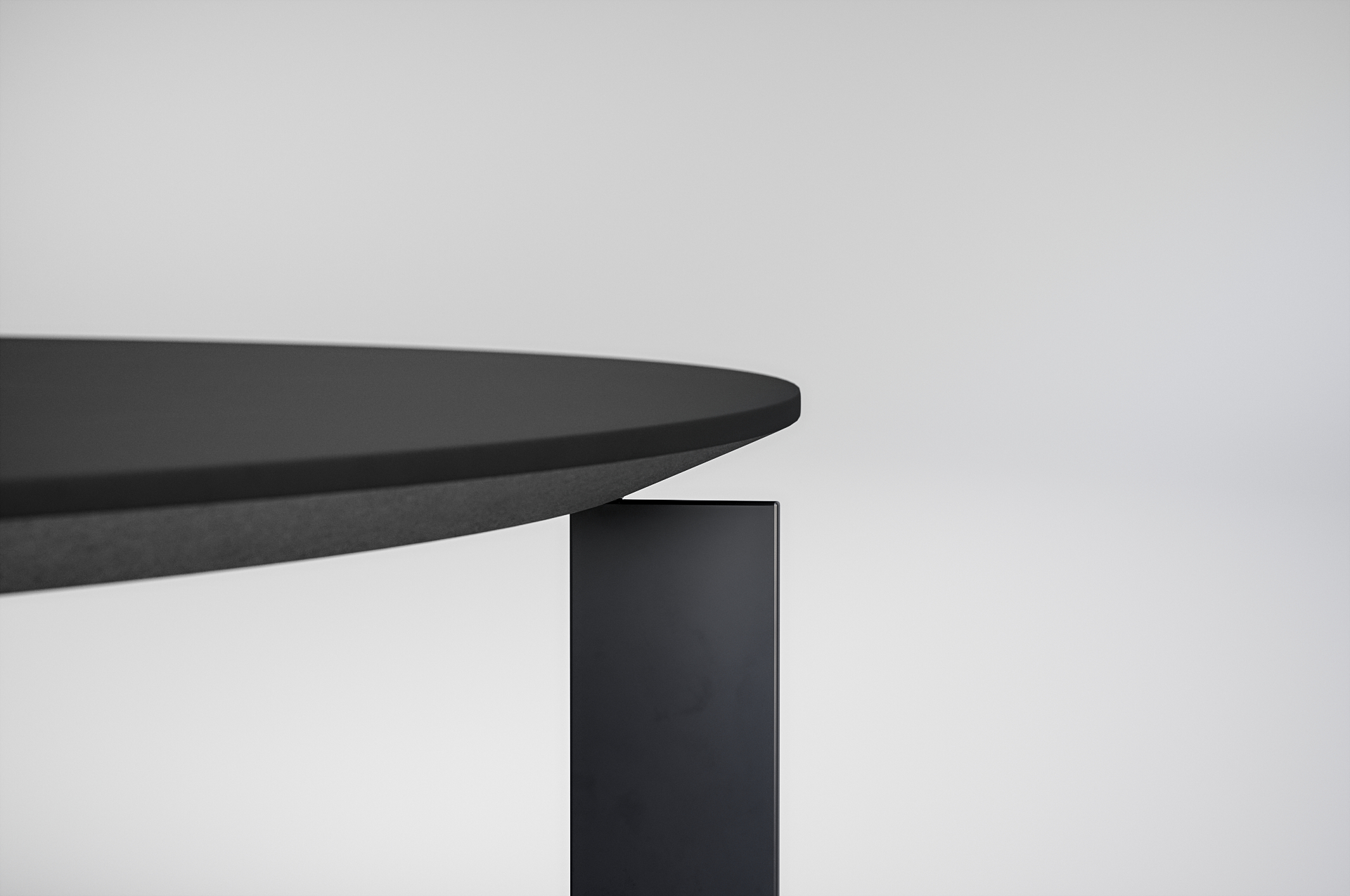 The collection of furniture from the FLAT SERIES has a very limited color palette, which is to determine the quality of the furniture, refinement, as well as its originality and recognition. However, nothing prevents you from making subtle changes to your product chosen on our material recommendations.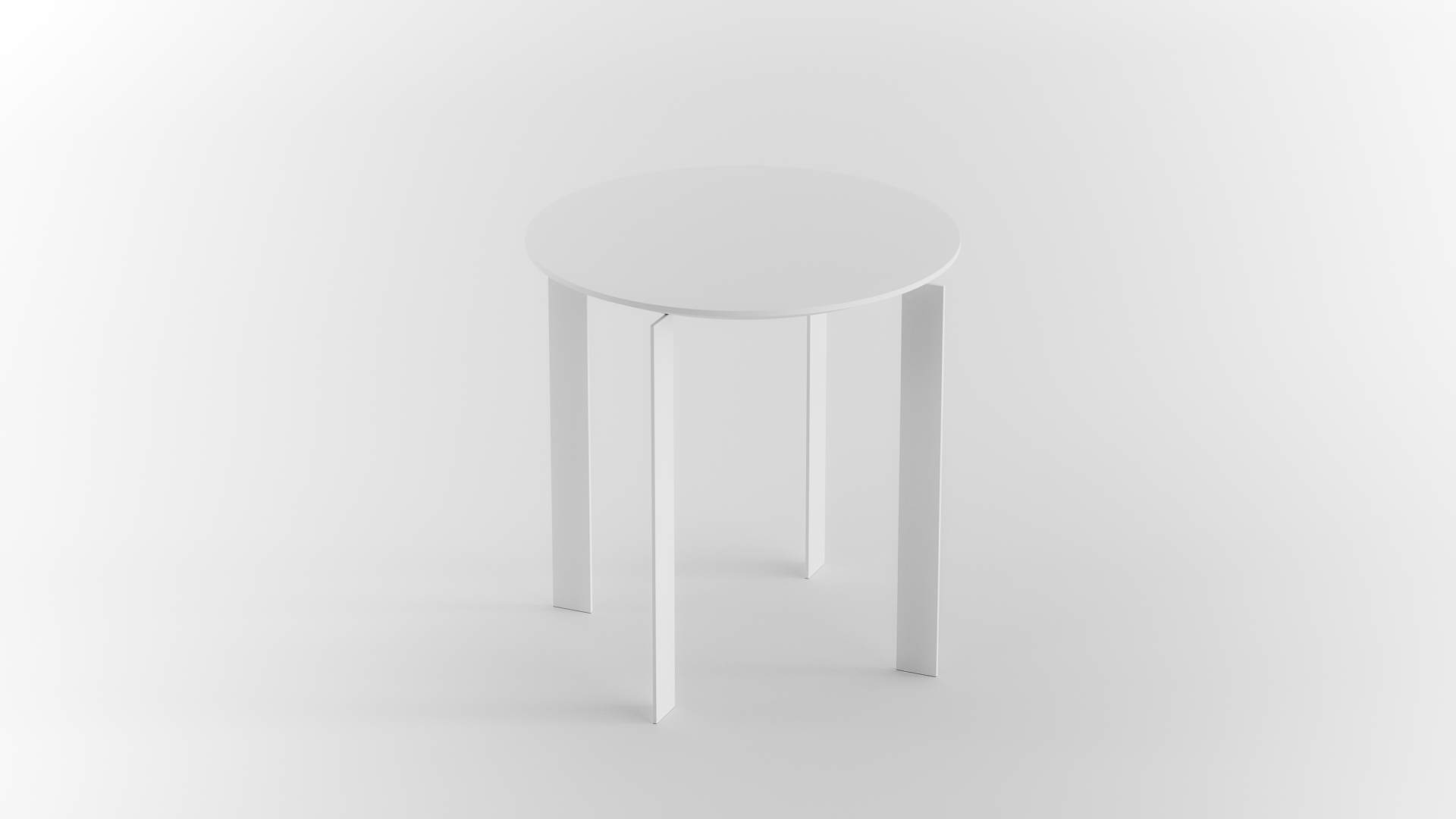 The flat series furniture gives you a sense of uniqueness, while your apartment or space adds character through originality, which it owes to a very long design journey and the search for new shapes. The whole idea is based on the "less is more" principle where only the required items are used. The Flat series was created from flat shapes, which in effect showed a given form.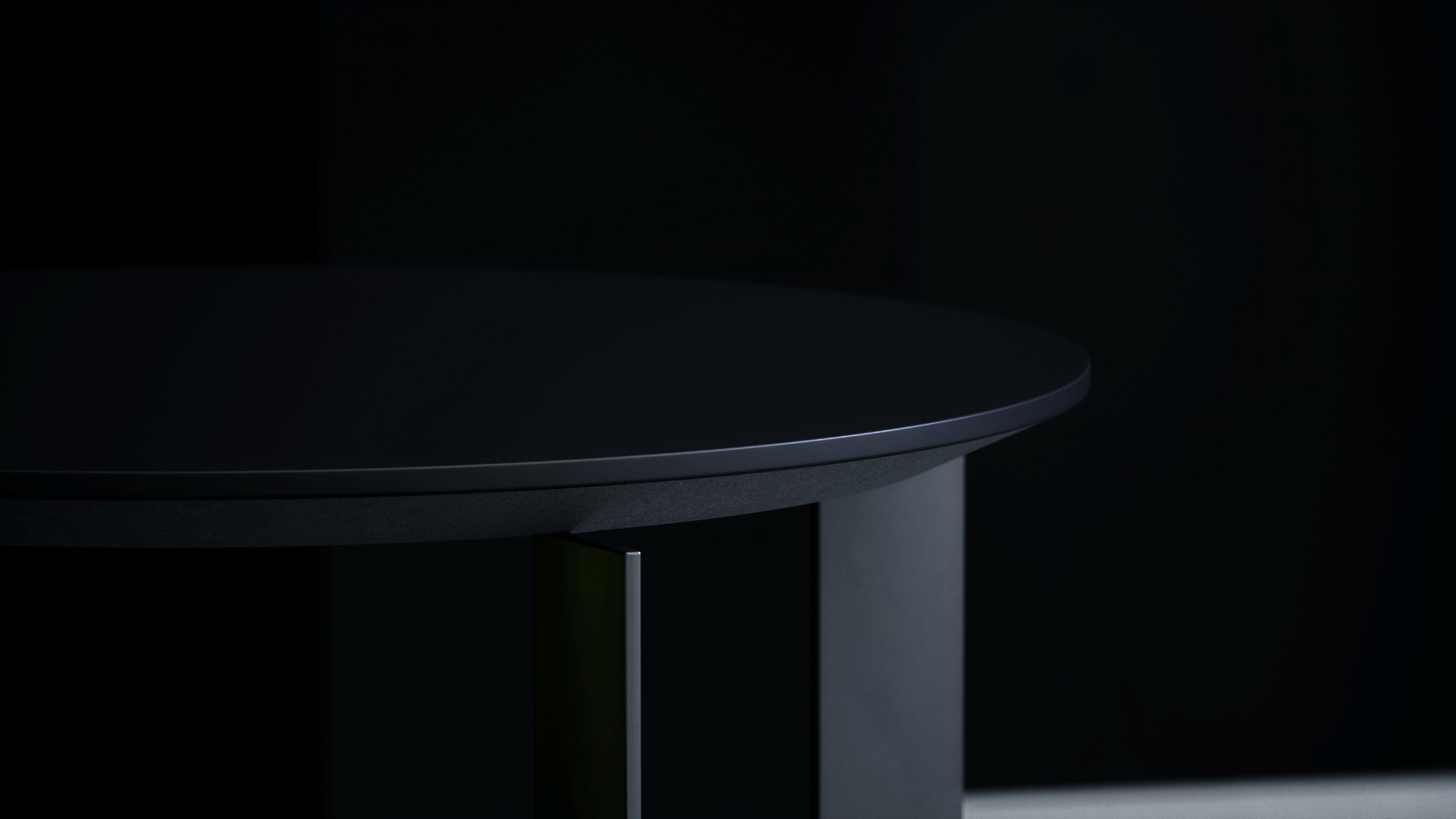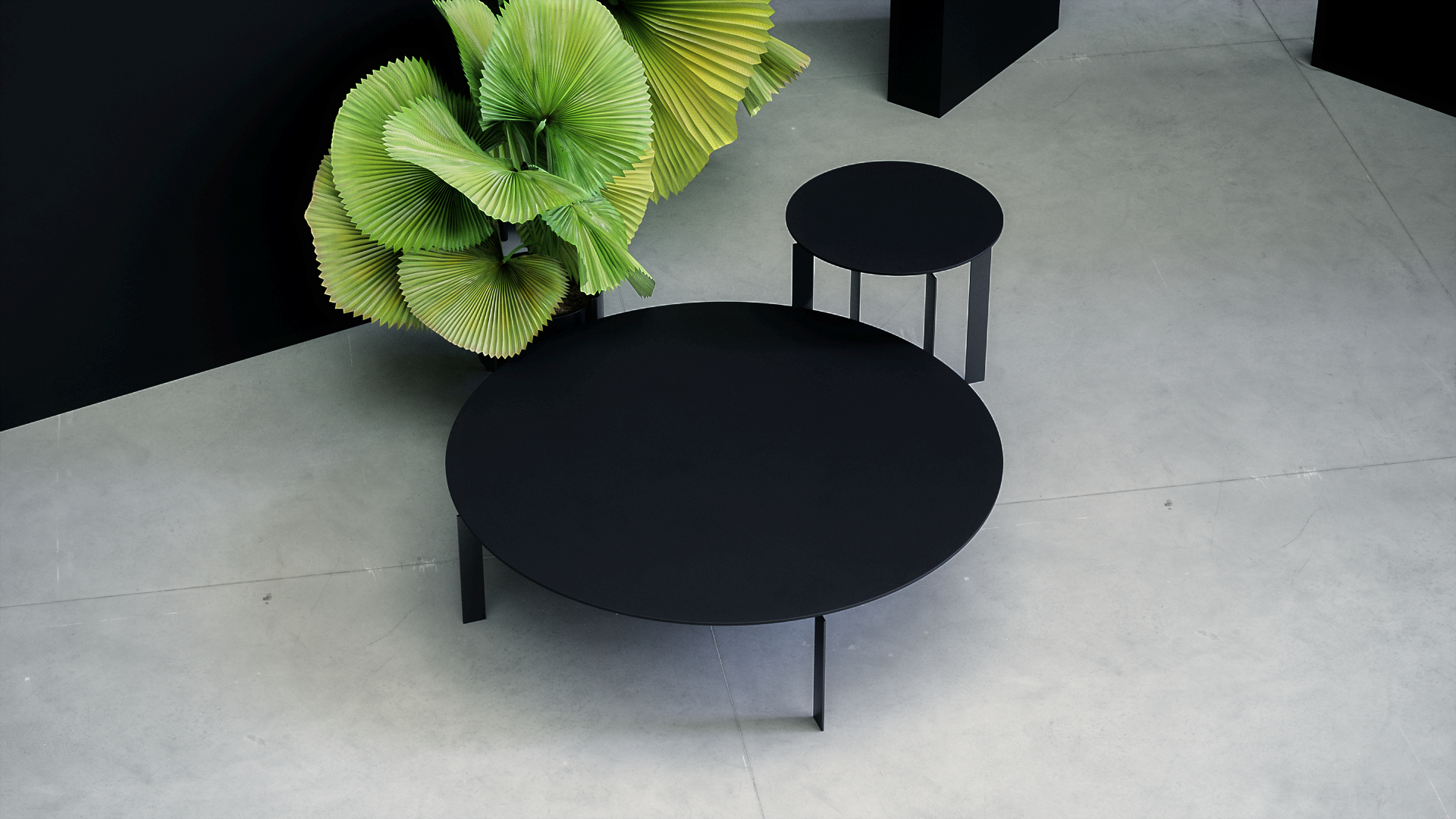 Please keep in mind that final product may slightly vary from pictures presented on website.
Presented images are currently product visualizations.